Frequently asked questions
What social distancing measures are you taking?
---
At the start of their shifts, team members receive a wellness check including taking their temperature with a no contact thermometer. Team members are also working seperately wearing protective gear for their protection and yours. In workstations facing each other, we've provided barriers to prevent direct contact. In our store, plexiglass shields have been installed at each register along with social distancing mats to promote proper physical distancing. Employees are also being very vigilant of their own health and we are making sure they feel safe, secure, and not overwhelmed working in new conditions.
---
Who's running that operation?
---
His name is Peter and he's pretty cool. He treats the employees like they're people and goes far out of his way to make sure we're feeling valued and appreciated. The last few months have been rough and I'm sure at least this boss has been awake at odd hours trying to figure out how to best take care of his people. And the beard's ok, too.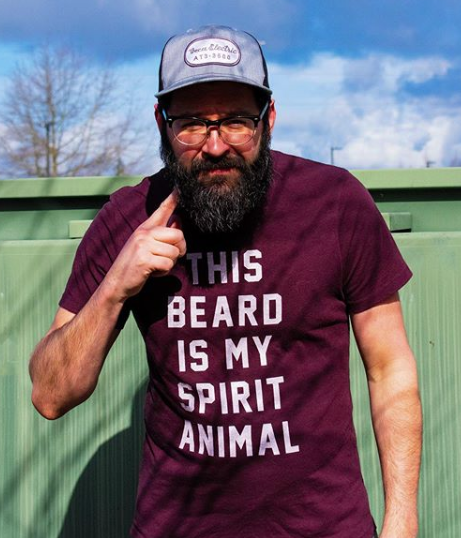 ---
---